What do English and Welsh people think about France? An interview by Solène and Marion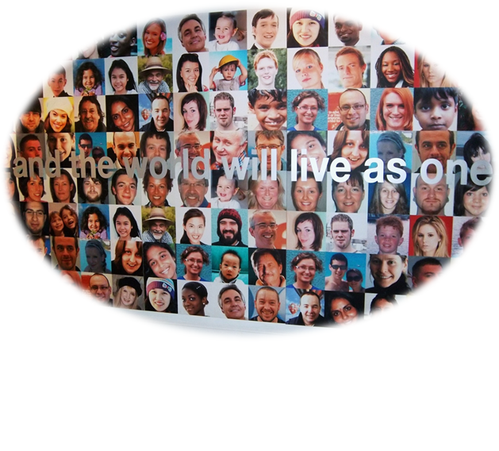 We took the opportunity of being in England and Wales to interview people about stereotypes against French people.
Then we have noticed all the interviewees thought that French people were kind.
One of them had been to France and he said this trip made him discover how we truly lived.
In the end, we asked our hostess about her point of view.
Hosting students from all origins has allowed her to break some made up opinions.
It has opened her mind.
Marion Borne and Solène Adami
Click on the links to listen to the interview:

marion solene 1

marion solene 2

marion solene 3

marion solene 4

marion solene 5
Partager cet article