Articles avec #our local basket-ball team - l'espe tag
27 Novembre 2009 , Rédigé par Fred Montanari Publié dans #Our Local basket-ball team - l'ESPE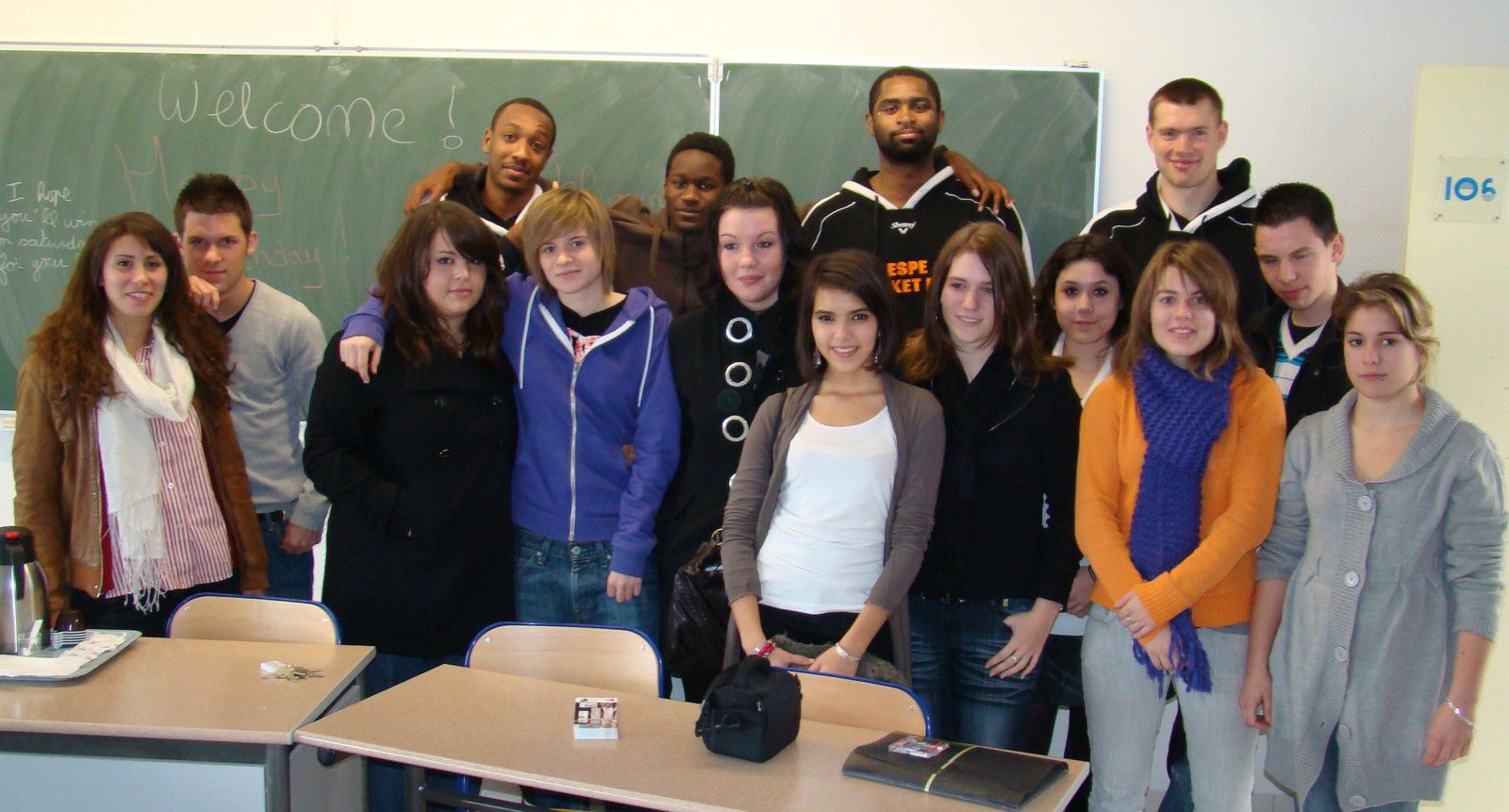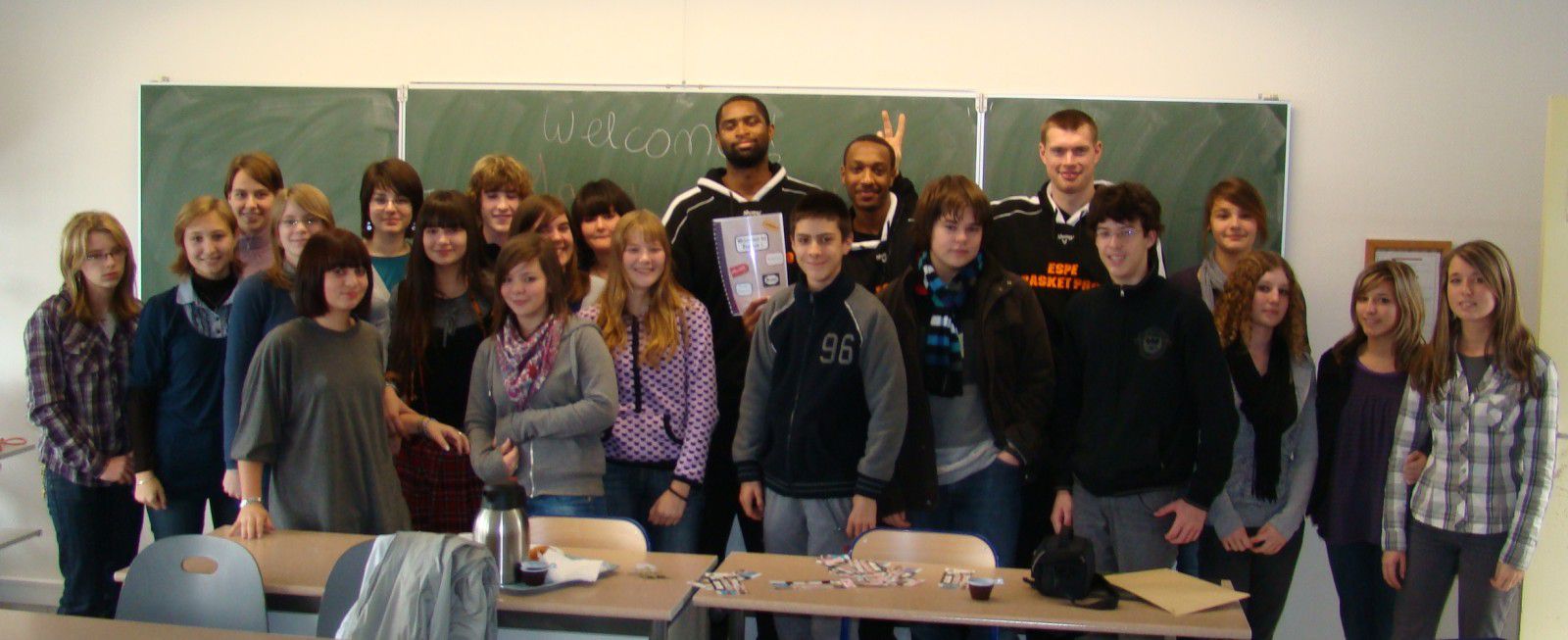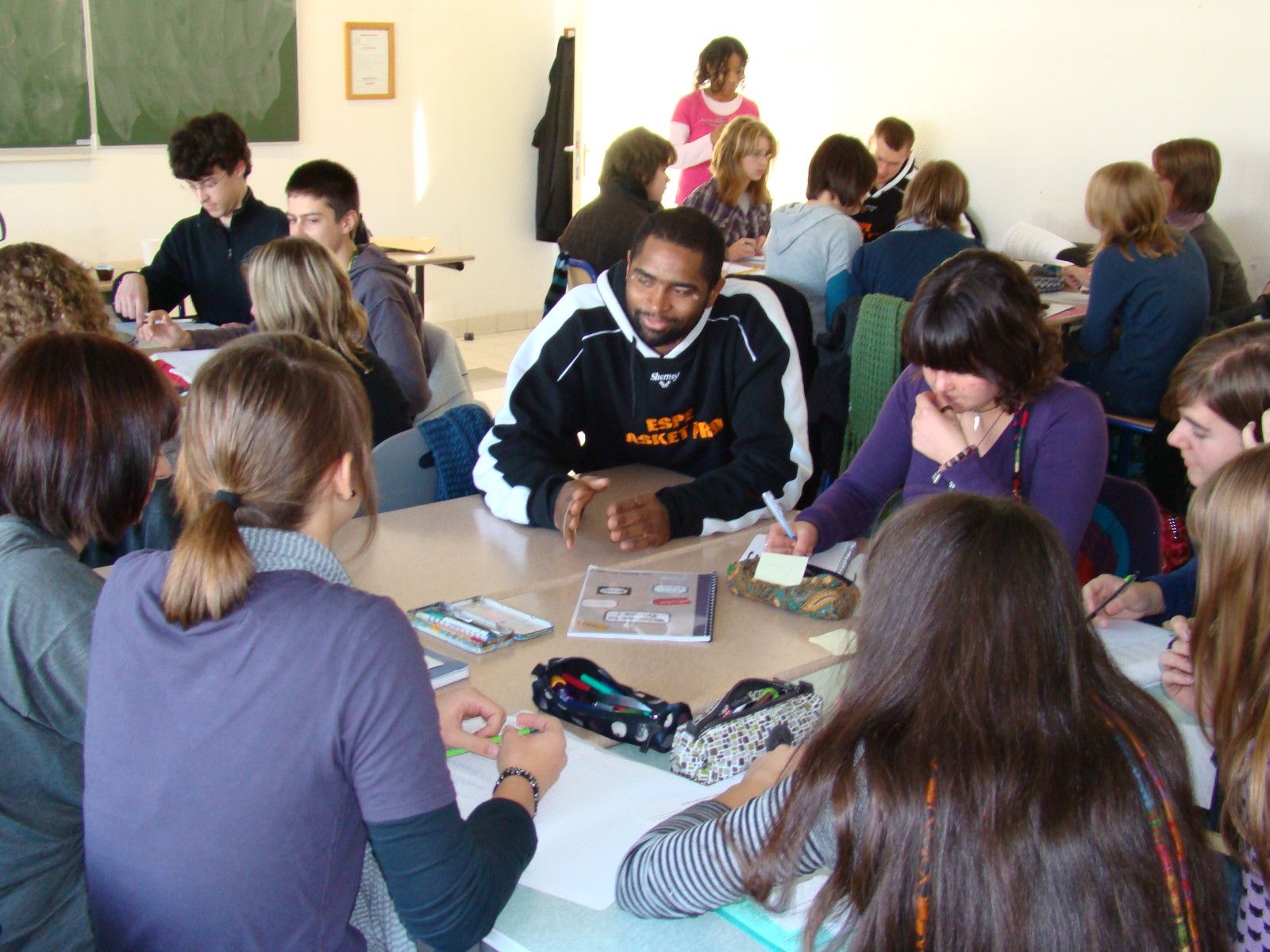 On Thursday, November 26th, Moses, Gabriel and Vaidoktas from professional basket-ball team L'ESPE came to visit us. Students from 2nde 4 euro and 1ère ES1 LVR interviewed them. We offered them Welcome Packs and they gave us tickets for Saturday 28th. Here are some photographs.
Thanks a lot to the players and good luck for Saturday's game.
PS: interviews made by the students will soon be available online, here.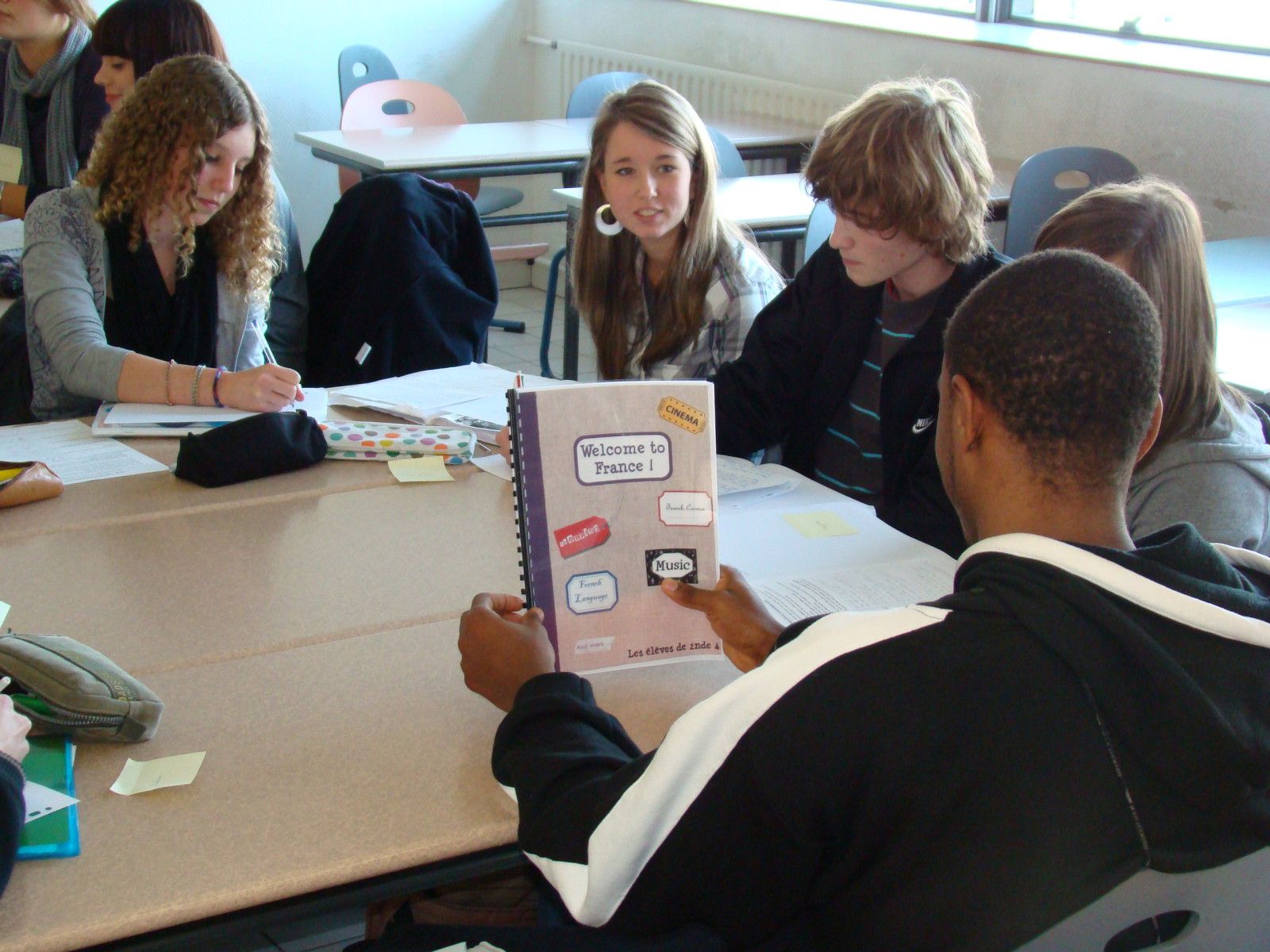 Newsletter
Abonnez-vous pour être averti des nouveaux articles publiés.