TRIP TO BROADSTAIRS 2013: BENJAMIN HEINE AND PIERRE HENRY'S INTERVIEW
CLICK ON THE LINK TO LISTEN TO THE INTERVIEW:

Benjamin H et Pierre interview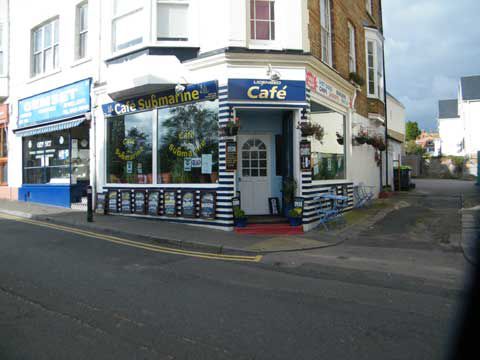 This interview took place in Café Submarine in Broadstairs. We talked about the life of Mrs Man and we asked her if, from her point of view, English was a world language. During this interview there were 3 Italian boys who listened to us.
Partager cet article